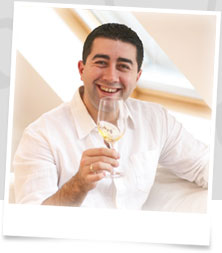 Wine consultancy - Guidance on wine as an investment
If you want to "lay down" wines for the future, or treat wine as an investment, then you need to take care to buy wines which will improve with age, and which are the most likely to add value. I can give sound professional advice in all these areas.
Wine can be a great investment, but you need to be very careful if you are thinking of investing in wine for the future. It is essential to deal with someone who you already know personally-beware the scams!