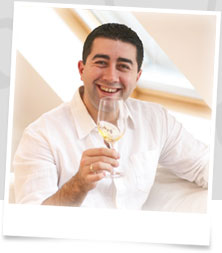 Endorsements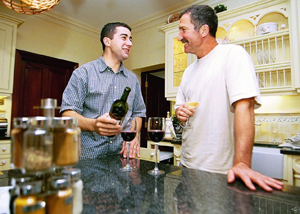 "If you love wine, and you want someone to help you to really get the best out of it, then VincentGasnier is the man to contact-you will never regret it"
Graeme Souness footballer, manager, businessman and TV commentator.
"At ICON magazine, we have mainly a young readership, who want the best. Vincent has really reached them with new and exciting ideas about wine."
Jamie Redknapp footballer, TV commentator and producer of ICON Magazine.
"I am a wine lover, and I love my cellar. Vincent Gasnier has helped me enormously in getting thebest out of my wine, and keeping it to the highest standard."
Kirsty Young Radio & TV presenter.
"We all love wine, but we also like to understand more about it, and get the best value from it. Vincent has really helped me by providing excellent wines at the right price, and helping me to develop my understanding of wines."
Alan Shearer footballer and TV commentator.