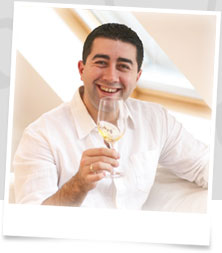 Wine consultancy - Advice on maintaining your wine
To enjoy your wine to the full, and to gain the most from an investment in wine, it's best to take professional advice on maintaining your cellar. My service can include designing a new cellar, the organisation and valuation of an existing one, cataloguing your collection and advice on when to drink certain vintages and how long to keep others. Should you not have a 'dedicated' cellar then other means of storing special bottles can be recommended. The care and maintenance of your valuable wine is crucial to your future enjoyment.
If you have limited room in your house, but you would like to create a wine cellar, I can assist via the new and exciting system called "spiral cellars".