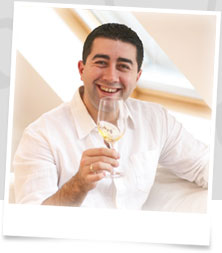 Wine events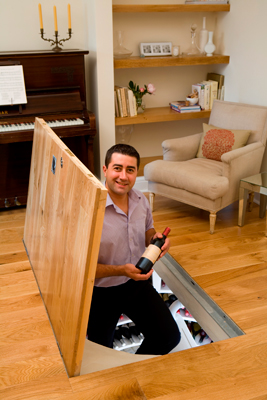 I will be more than happy to arrange formal tastings for individuals or groups, whether for everyday drinking wines or fine vintages from the great estates. These may be hosted at a wide range of venues, from your own home through to a City Livery Company or a private suite at the Savoy.
Every tasting is arranged to meet your exact requirements regarding budget and choice of wines and food. I place a great emphasis on personal service and attention to detail. I will always be happy to quote for tastings on a modest scale in an informal setting or for a larger, more formal event.
You can choose the style of the tasting, depending on the people you have in mind. The tasting can be linked to the purchase of wines, or it can be for education or just for fun!
Corporate clients represent a large part of my work. You may feel confident in approaching me to discuss any kind of corporate tasting, in any part of the UK or overseas. You may prefer a private or VIP wine tasting. This is an excellent way for businesses to entertain their friends or clients in a supportive and relaxed atmosphere. These events work really well as a "thank you" to existing clients and/or a friendly and relaxed way to make new contacts.